"HotSpot Titanium has provided us with boiling water taps that outstrip what we could have imagined was possible. They provide us with the desired aesthetics as well as giving us confidence that it is possible to have beautifully designed brassware that aligns with our core beliefs as a company".
- Rosie Goodbourn, Creative buyer for Store design -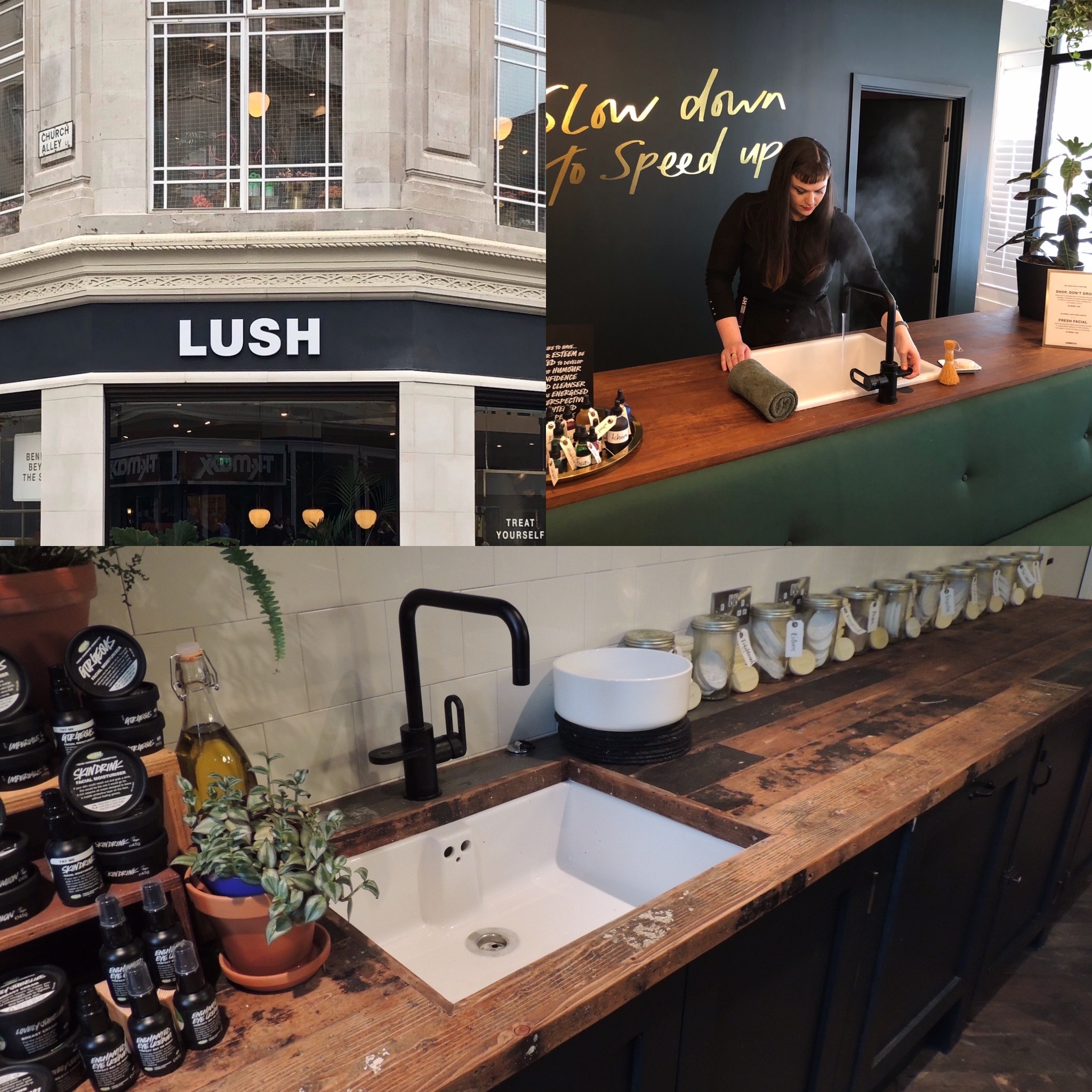 The Challenge
It is important to us that we have full transparency from the sourcing of the raw materials through to the final product. In this way we ensure that we are making the most ethical and environmental choice possible for our stores. It is sometimes quite difficult to find out where materials are sourced from and HotSpot Titanium offered us full transparency from the manufacture of their products down to the sourcing of the titanium.
The Options
It was important to us that we were able to source a matt black tap for use on some of our shop floors in order to fit with our design aesthetic, whilst also being safe to use and easy to maintain. HotSpot Titanium were helpful and willing to answer all of our environmental questions.
The Results
HotSpot Titanium not only offers us a simple, stylish design for our taps that compliment the overall design of our stores and studios. It also provides us with the performance and considerate sourcing and manufacture that we look for with all materials in our stores. We are happy to have found a supplier that is in line with our beliefs and that also goes out of their way to offer support, information and assistance when needed.