Filtered Water
It is vital that the water we consume is of top quality, but how does this process actually happen? How does HotSpot Titanium's cutting edge, 5-step filtration system ensure that your water is of premium quality?
HotSpot Titanium's filtered water is beneficial to health as it eradicates foreign, unwelcome particles that our bodies would otherwise have to process. The 5-step filtration system removes impurities from water including, chlorine, disinfectant by-products and heavy metals such as mercury. The filter also prevents harmful bacteria, and at the same time, ensures adequate amounts of the essential minerals such as calcium, magnesium and zinc can still pass through.
Water Tap Filter
So there is an effective, magic solution to having pure, filtered water? Yes! HotSpot Titanium's smooth flow tap.

So how does the filtration system actually work? And how does it prevent limescale from building up?
HotSpot Titanium's 3-in-1 boiling water appliance has a 5-step filtration system; a system that not only protects you and your health, it is also responsible for both the longevity and reliability of the tap.
Looking at the specific, technical breakdown, the process can be broken down into five steps:
Particle Pre-filtration
Activated Carbon Filtration
High-Performance ION Exchange
Activated Carbon Filtration
Particle Fine-filtration
Firstly, the system only allows purified water into the heater tank, i.e. the water is filtered before reaching the heater. The filter is a superior, double activated carbon filter that collaborates with an ion exchanger. The dual effect ensures both premium taste and water quality whilst also protecting your tank.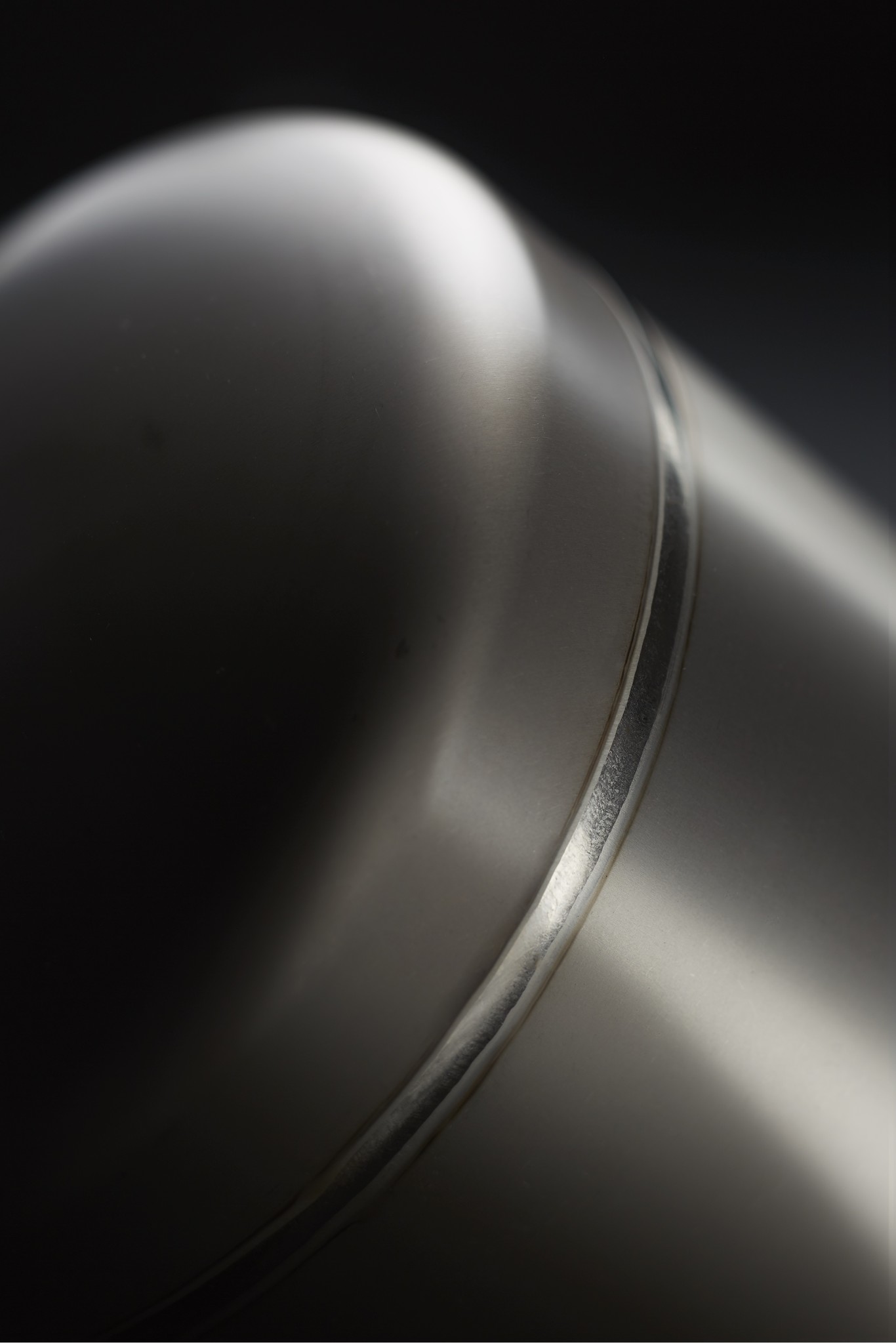 So does this mean that both the hot and cold water that flows from the tap is also filtered? Yes, HotSpot Titanium's three-in-one tap filters all the water that runs through its smooth flow spout, whether boiling, hot or cold. This time-efficient and cost-effective function mean it is no longer a requirement to have an additional filter in the kitchen. It also removes the time-consuming task of having to fill a jagged kettle with filtered water and then wait for a ding. With a single press of a button, you have boiled, filtered water flowing into your cup.
Easy to Change Filter
With such a premium filtration system, is it easy to change the filter?
In a word, yes.                 
Although the device itself is leading the industry of boiling water appliances, it is straightforward to change the filter. The quick and easy online ordering process on our webshop will deliver your new filter directly to your door. Once received, there is no need to flush it out multiple times like some alternative systems. Following our easy steps, the process of removing and inserting a new filter only takes an average of ten seconds, yes... that was officially recorded.
For more detailed information about how HotSpot Titanium's boiling water tap filter works, you can visit our website or feel free to contact customer service for any additional questions. You can read more about our sustainable hot water tank on our blog. To consider all your options when it comes to the right fit for your new interior masterpiece see our shop HotSpot Titanium online.