HotSpot Titanium Smart Payment Plan
HotSpot Titanium Smart Payment Plan enabling your business to spread the cost of your filtered boiling water solution and save money at the same time!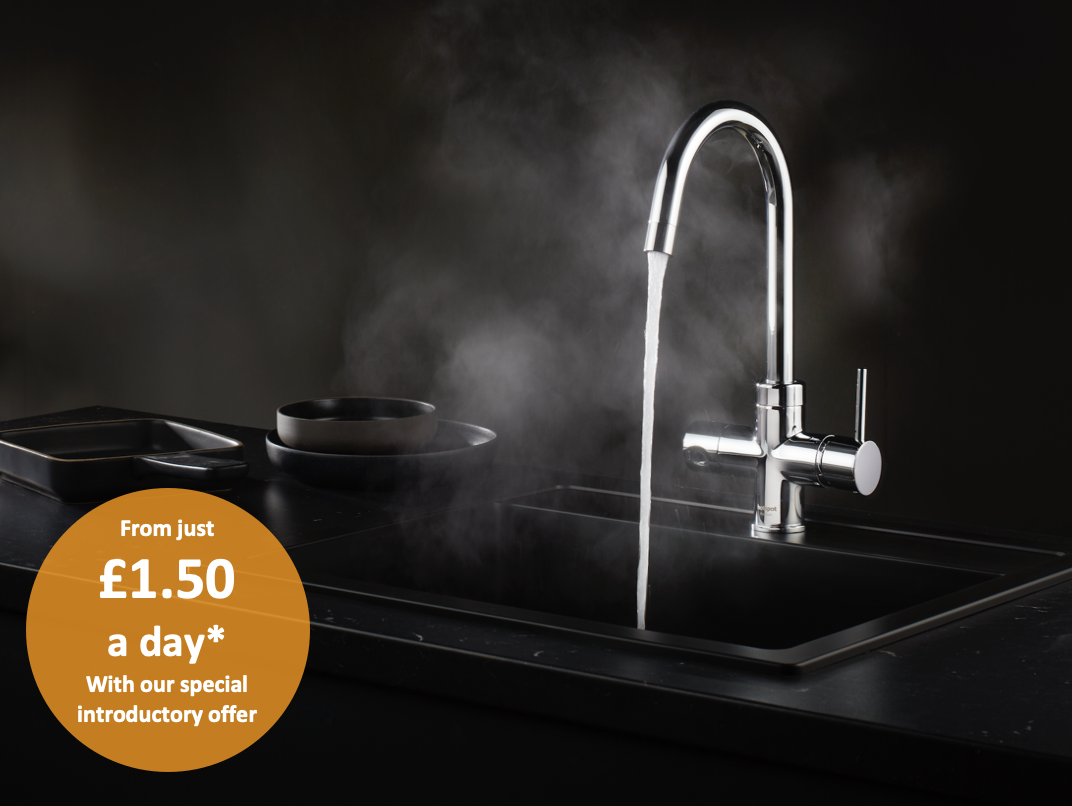 * Business Users Only. Price is ex. VAT for HotSpot Titanium Calisto style 3-in-1 tap in chrome finish with 4Litre heater. Includes supply and install with 6 monthly filter change over 3 year term. T&Cs apply.
Why the HotSpot Titanium Smart Payment Plan is the right fit for you:
1. Tax Savings
Many private organisations stand to benefit from significant tax savings as your payments are 100% tax deductible.
2. Enables Budgets
Make decisions based upon your needs and stakeholder returns and not compromised by limitations on available capital budgets.
3. Low, Fixed Costs
Small, regular payments that don't change, regardless of any changes to interest rates, allows easy budgeting throughout the term.
4. Costs Match Return
Rather than paying for everything upfront, you are able to spread costs in line with your return on investment.
5. Make Capital Work
Don't sink valuable cash into depreciating assets, deploy it elsewhere for higher returns.
6. Flexibility
Our Smart payment plan allows you to determine the term, how frequently you pay and exactly what you want to include.
7. Manage Obsolescence
Have the latest HotSpot Titanium technology all the time with no need to face large, unbudgeted write offs.
8. Spread Risk
Reduce dependency on your primary funder(s). Your existing credit lines remain unaffected and you will have access to the largest specialist finance panel in the UK.
9. Spread VAT
The cost of the VAT Is paid in instalments rather than as a lump sum up-front (excluding HP agreements)
10. Turnkey Solution
Build all of your costs into the agreement (not just the assets) to maximise your benefits even further.
Want to know more? Please contact us by filling out our contact form and we'll get in touch!
____________________________________________
Finance arranged by Bluestone Leasing Limited (registered in England & Wales no. 02519389 and registered office at Lakeside House, Navigation Court, Wakefield WF2 7BJ) is authorised & regulated by the Financial Conduct Authority FRN no. 663701.  Bluestone Leasing Limited are a credit broker not a lender.  ICO Data Protection Registration no is Z6897676 © copyright Bluestone Leasing Ltd.  Finance is arranged subject to status and terms and conditions. www.bluestoneleasing.com