High quality Titanium
The titanium water heater is full of instant boiling water and has minimal heat loss due to the very good insulation. Titanium is one of the strongest materials and very resistant to corrosion and the build-up of limescale. Moreover, titanium never passes on its properties to the drinking water, so there is no aftertaste. We are the very first boiling water company where the water reservoir is completely made of high-quality titanium. For absolute peace of mind, we provide a 20-year warranty on the titanium tank.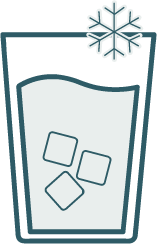 Perfect performing chiller
Our high performance water chillers have a unique hydronic system to cool your water. The system provides a fast delivery of chilled water with a very efficient cooling technique. The tank of the chiller is made out of high quality stainless steel and is fully protected by a Kevlar coating and therefore 100% leakproof.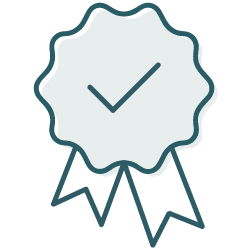 Long life expectations of the system
Due to the high quality materials that we use within our water heater and chiller we can guarantee a long life expectation of your Nova system. Our chillers make use of the best ventilation techniques to keep the chiller in its best state. Our chillers draw all the air out of your kitchen cupboard via extra fans. Although we use the best ventilation technique our chiller is as silent as a "blow of the wind" (maximum 38 dBA).
Available in two finishes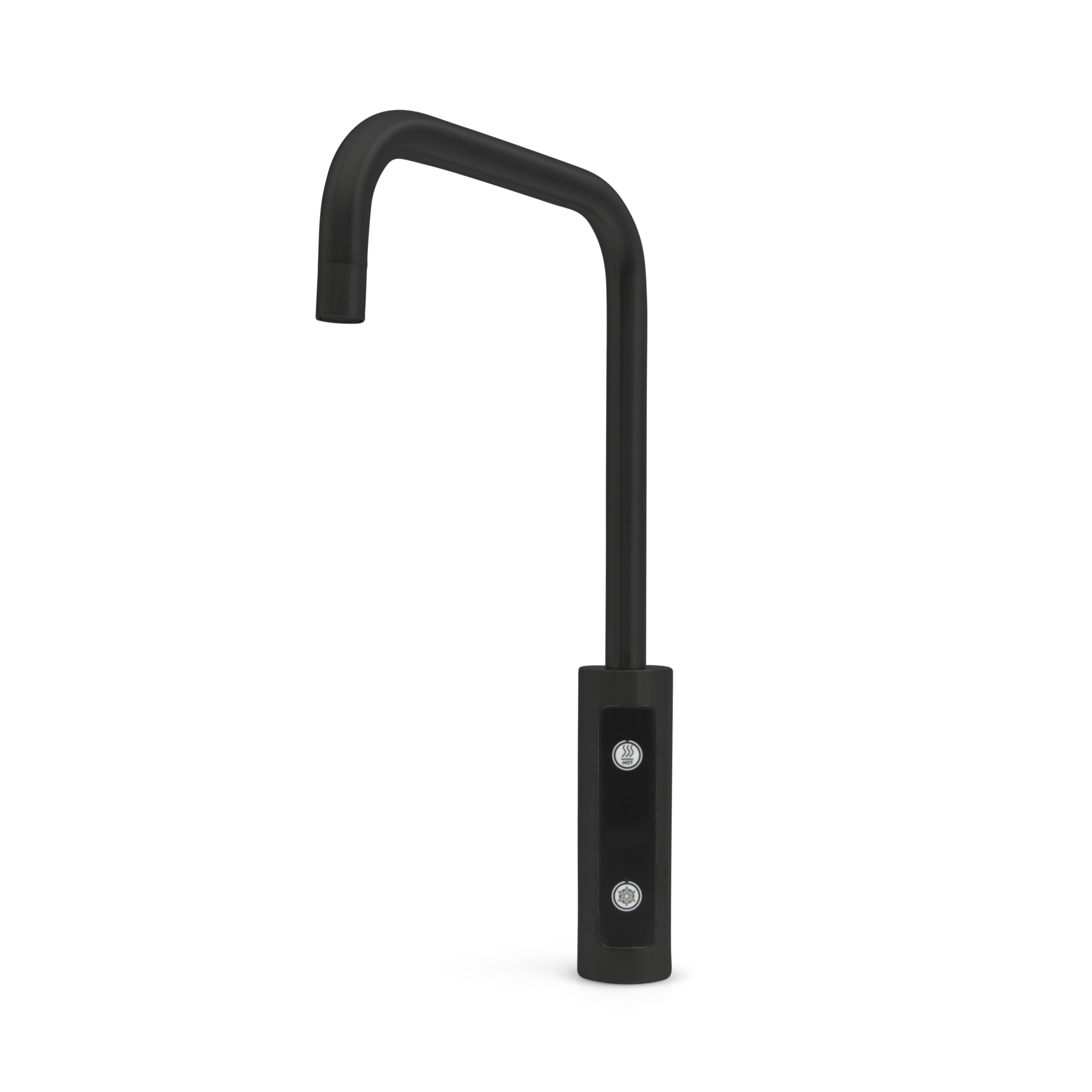 Stay hydrated with our newest boiling and chilled water solution
The Nova is an electronic 2-in-1 filtered boiling and chilled water tap, available in two different finishes.
For every type of business or commercial application we have the right capacities available to ensure that everybody stays hydrated. It can be placed in almost any kitchen or pantry.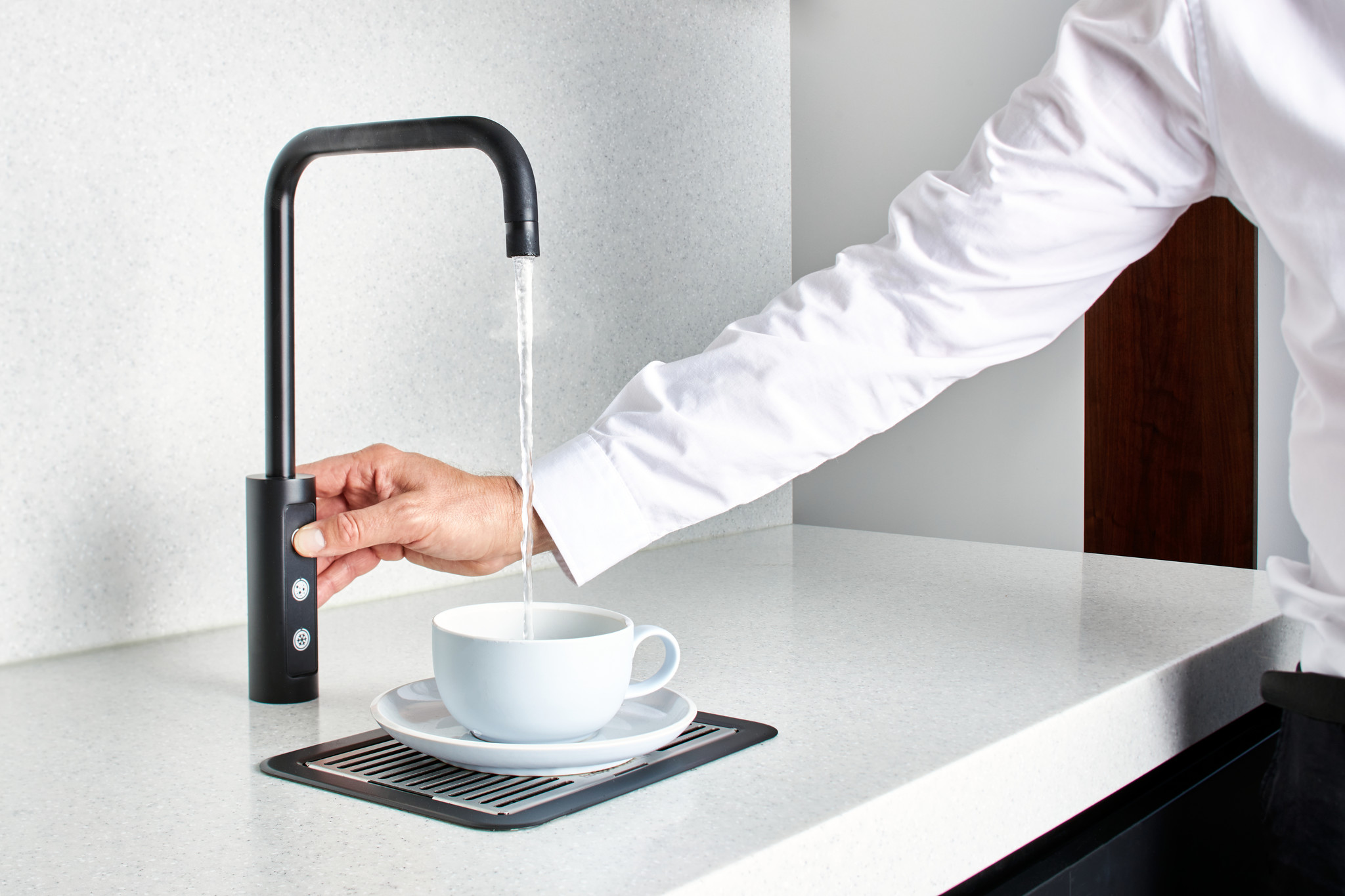 Convenience comes first
With the Nova, convenience comes first with a unique switch between boiling and chilled water. The tap is also equipped with an insulated spout so that it stays nice and cool during use.
Great personal service
At Hotspot Titanium we value each customer and only want what is best for you. Need any help? We are just one call away.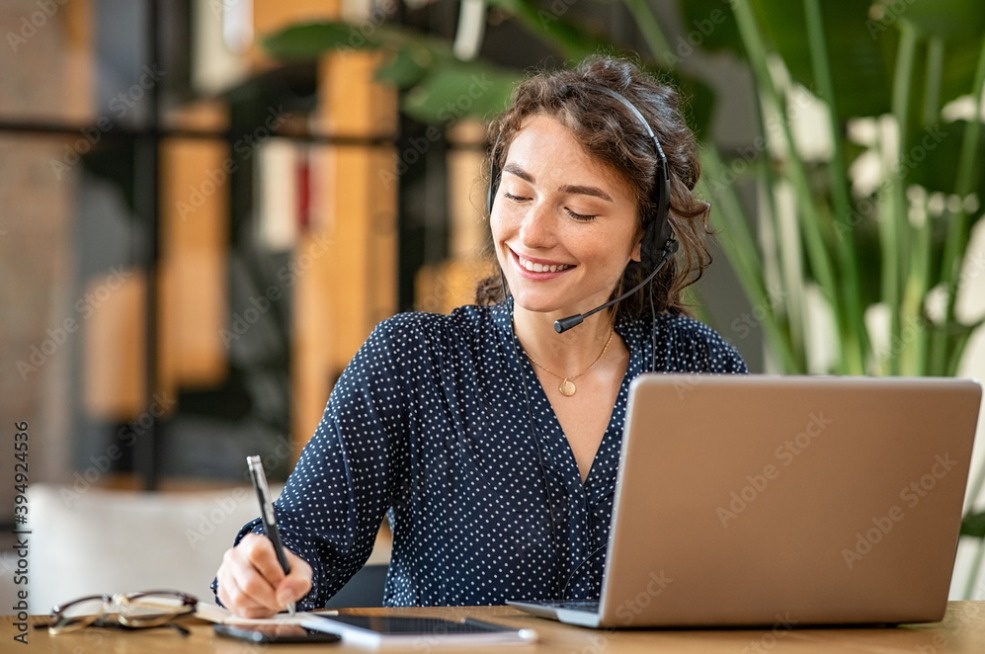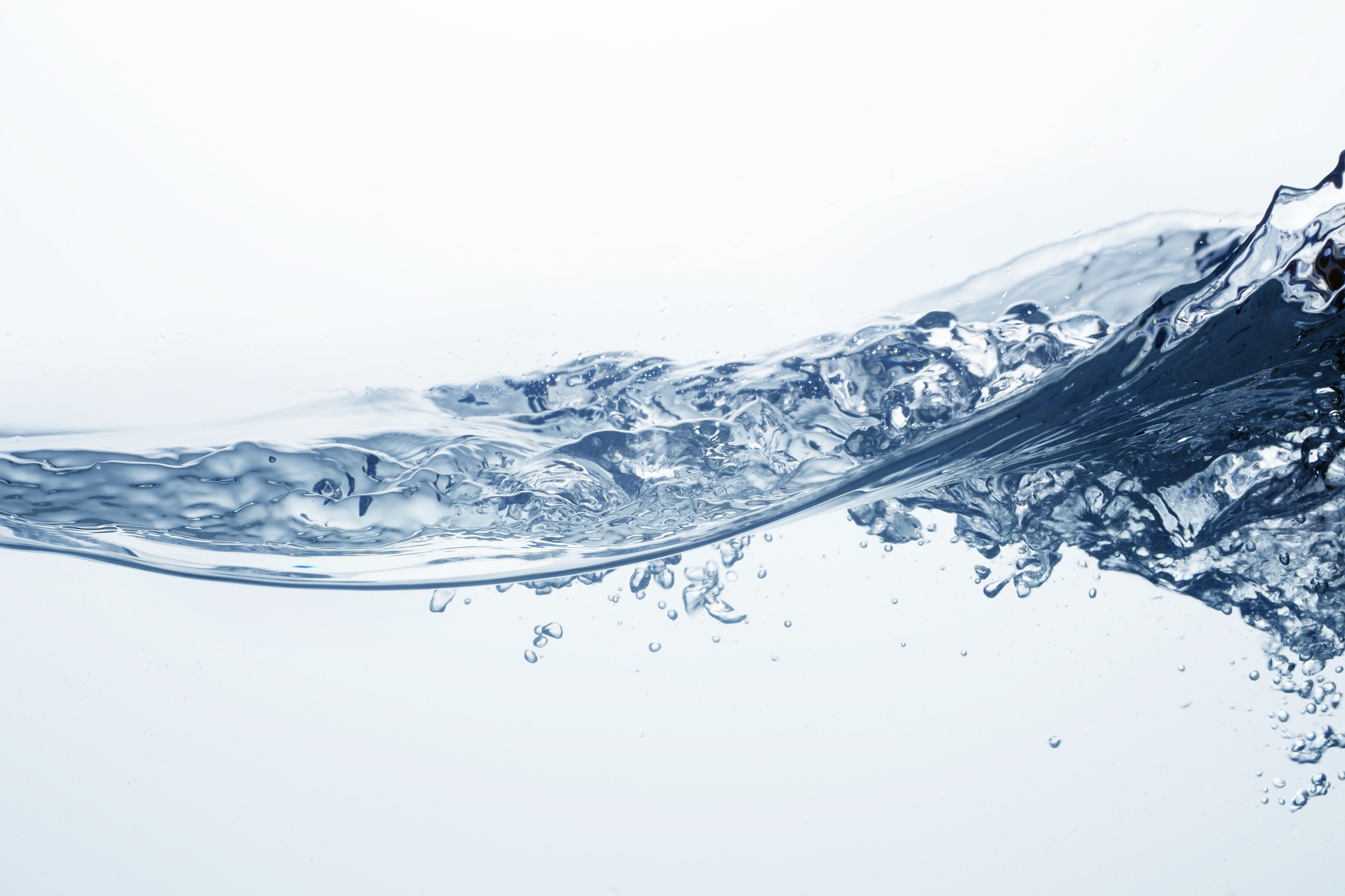 Top notch water filtration system
Our water filters are the ideal solution for consistently high quality and great tasting water for all cold and hot drinks – mostly in combination with lime scale and corrosion protection.
Discover why NOVA is a musthave for every workplace
Efficient and sustainable
Made of Titanium
Boiling and chilled water in instant
Long life expectations of the system
Convenience first
Ergonomically designed
Personal service
Top notch water filtration